Comprehensive tender support

Legal support of businesses in the Russian Federation

Litigation support of foreign companies

Support of investment projects
Legal services for businesses in Russia
ABOUT
Legal Business Solutions is a solid team of highly qualified business lawyers and attorneys with a long-term successful experience of legal support of foreign companies in different branches of business.

Cooperation with Legal Business Solutions always means flexible and mutually beneficial conditions, clear, balanced , professional approach to each customer. Our experienced business lawyers take into account specifics of every customer's business and develop individual cases of a legal support in accordance therewith.

The reputation of Legal Business Solutions and the quality of our work are our high-priority goals, therefore, in order to solve every, even minor, legal issue of our customers we show maximum responsibility and commitment, and we always focus only on winning of every case. And our victory is a business success of our foreign customer in Russia.
Legal Business Solutions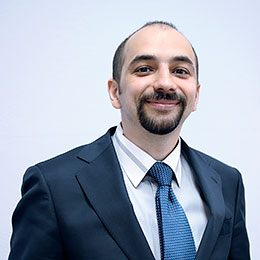 Andrey Balagurov
The founder and managing partner of the Legal Business Solutions. Lawyer.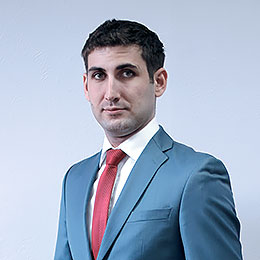 Roman Pasechnik
The partner of the Legal Business Solutions, Lawyer.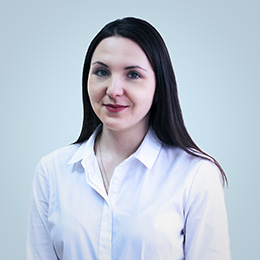 Anna Maximova
Senior lawyer
INSURANCE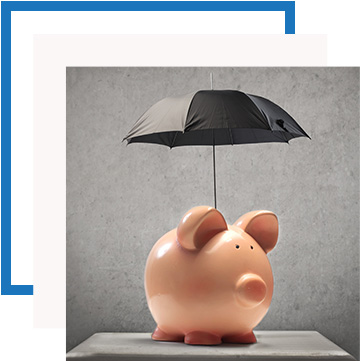 Our conscientious and rational approach to our customers' interests and responsible attitude to our professional duties is confirmed by the fact that the company has Lawyer`s Liability Insurance Policy.

In accordance with the insurance agreement, if our customer bears losses as a result of a professional error of Legal Business Solutions's lawyers, the insurance company will pay RUB 250 000 000 as a compensation.